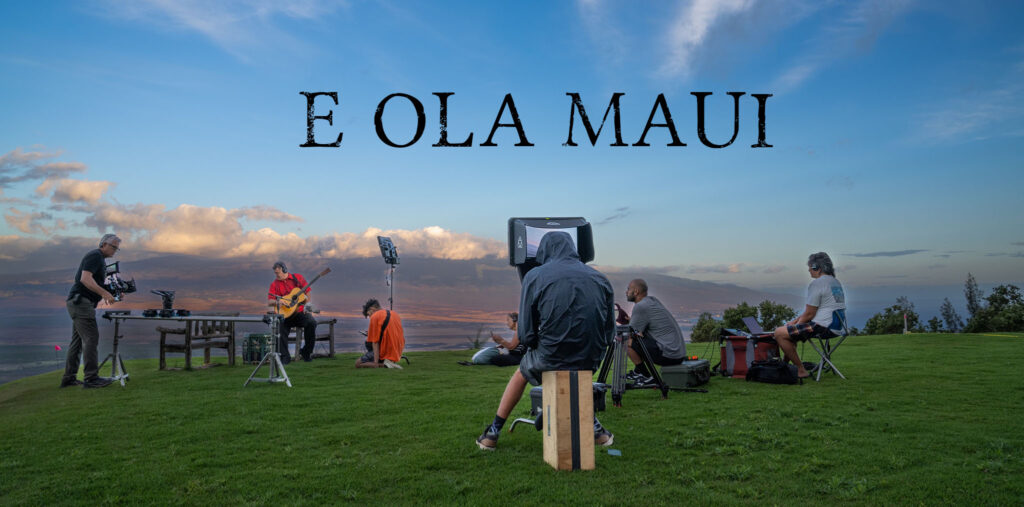 "E OLA MAUI"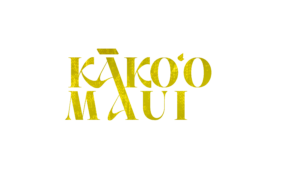 ALL PROFITS GO TO CNHA'S KĀKOʻO MAUI FUND!
AVAILABLE NOW ON ALL PLATFORMS
"E Ola Maui" is a brand new song that encapsulates the heart and spirit of Maui. Crafted by the island's top songwriters, this musical masterpiece is a symbol of hope and resilience, brought to life by a star-studded ensemble of musicians including Henry Kapono, Brother Noland, Amy Hanaiali'i, Tavana, Kala'e Parish, Kimie, Kalenaku, Josh Kahula, Cody Pueo Pata, and more. Through its captivating melody and evocative lyrics, the song pays homage to the enduring strength and beauty of the people of Maui. "E Ola Maui" serves as a reminder of the unbreakable spirit of this cherished community, offering a story of resilience and a ray of hope.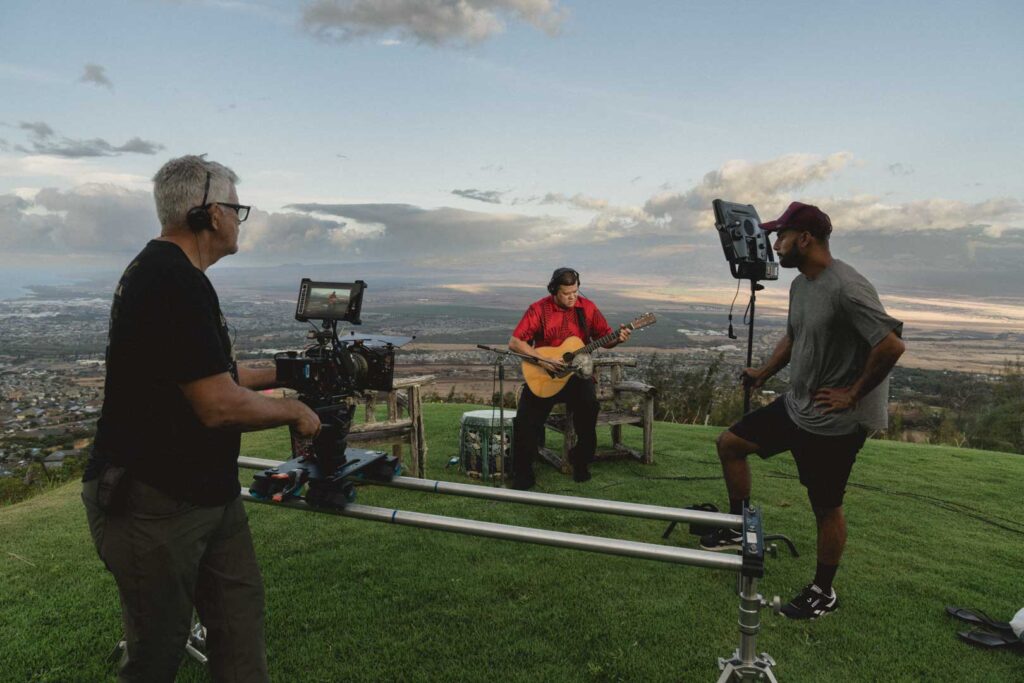 Get a t-shirt, sticker or mug! All profits go to benefit Maui.